Popcorn in a pinch is sooo much easier than you think you guys!  With just 2 essential ingredients + a microwave you can make any movie or snack attack complete.
INGREDIENTS:
standard paper lunch bag
1/4 cup popcorn kernels
plastic sandwich bag
washi tape
DIRECTIONS for DIY MICROWAVEABLE POPCORN BAG:
Open your paper bag & fill with popcorn kernels.
Refold your paper bag so that it lays flat.  (All the popcorn kernels should be in the bottom fold of the bag.)
Fold the bag up 2 times and insert into your sandwich bag.
Seal the sandwich bag (be sure to squeeze out any unwanted air) and simply fold over any excess plastic bag, securing it with a bit of washi tape.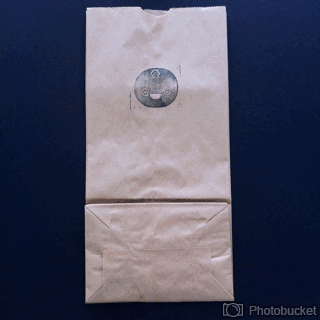 Now your DIY MICROWAVEABLE POPCORN BAG is perfectly packaged to easily grab later, take on-the-go OR give as a gift (think "Movie Nigh In a Box")!
And if you need to know how to microwave popcorn in a paper bag, be sure to check out my post here.
— lj